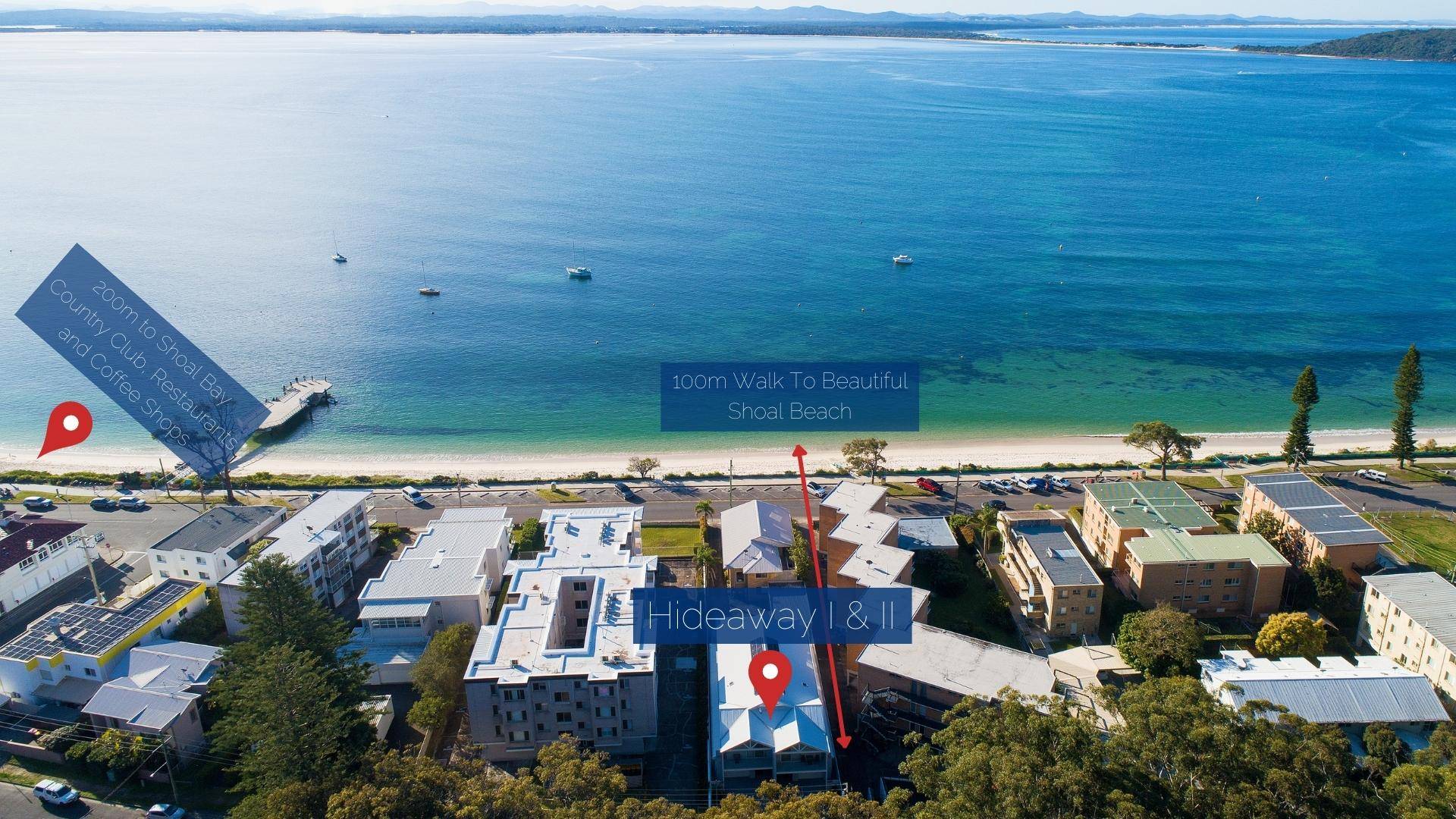 aaShoal Bay is a picturesque coastal town renowned for its stunning beaches and natural beauty. When planning a trip to Shoal Bay, one of the most important decisions you'll make is choosing the right accommodation. The right place to stay can greatly enhance your experience, providing comfort, convenience, and access to all the attractions the area has to offer. Among the various options available, Hideway at Shoal Bay stands out as the best choice for discerning travelers.
Before delving into the details of Hideway at Shoal Bay, let's explore why Shoal Bay itself is a popular destination. Located in New South Wales, Australia, Shoal Bay boasts pristine sandy beaches, crystal-clear waters, and breathtaking coastal views. The area is perfect for swimming, snorkeling, kayaking, and other water activities. Moreover, Shoal Bay offers a relaxed atmosphere, with a range of dining options, boutique shops, and local attractions to explore.
The Importance of Choosing the Right Accommodation
Selecting suitable accommodation is crucial to ensure a comfortable and enjoyable stay. The right place will provide a relaxing environment, excellent amenities, and convenient access to attractions. With numerous accommodation options available in Shoal Bay, it's essential to find one that meets your specific needs, preferences, and budget.
Hideaway at Shoal Bay: An Introduction
Among the various accommodation choices, Hideaway at Shoal Bay is a standout option. Nestled in a prime location, this boutique accommodation offers a tranquil retreat for travelers seeking a luxurious and memorable experience. With its contemporary design, attention to detail, and personalized service, Hideway guarantees an unforgettable stay.
Accommodation Options at Hideaway
Hideway at Shoal Bay offers a range of accommodation options to suit different travelers. From spacious rooms with ocean views to stylish apartments with modern amenities, there's something for everyone. Each unit is tastefully decorated, providing a comfortable and inviting atmosphere.
Customer Reviews and Testimonials
The true testament to the quality of any accommodation is the feedback from previous guests. Hideaway at Shoal Bay has received rave reviews and positive testimonials from satisfied visitors. Guests consistently praise the exceptional service, luxurious accommodations, and stunning views. These testimonials reflect the high standard that Hideway consistently maintains.
Location and Accessibility
Hideaway at Shoal Bay benefits from an ideal location. Situated just a short walk from the beach, guests can easily access the sun, sand, and surf. The accommodation is also conveniently located near restaurants, cafes, and shops, allowing guests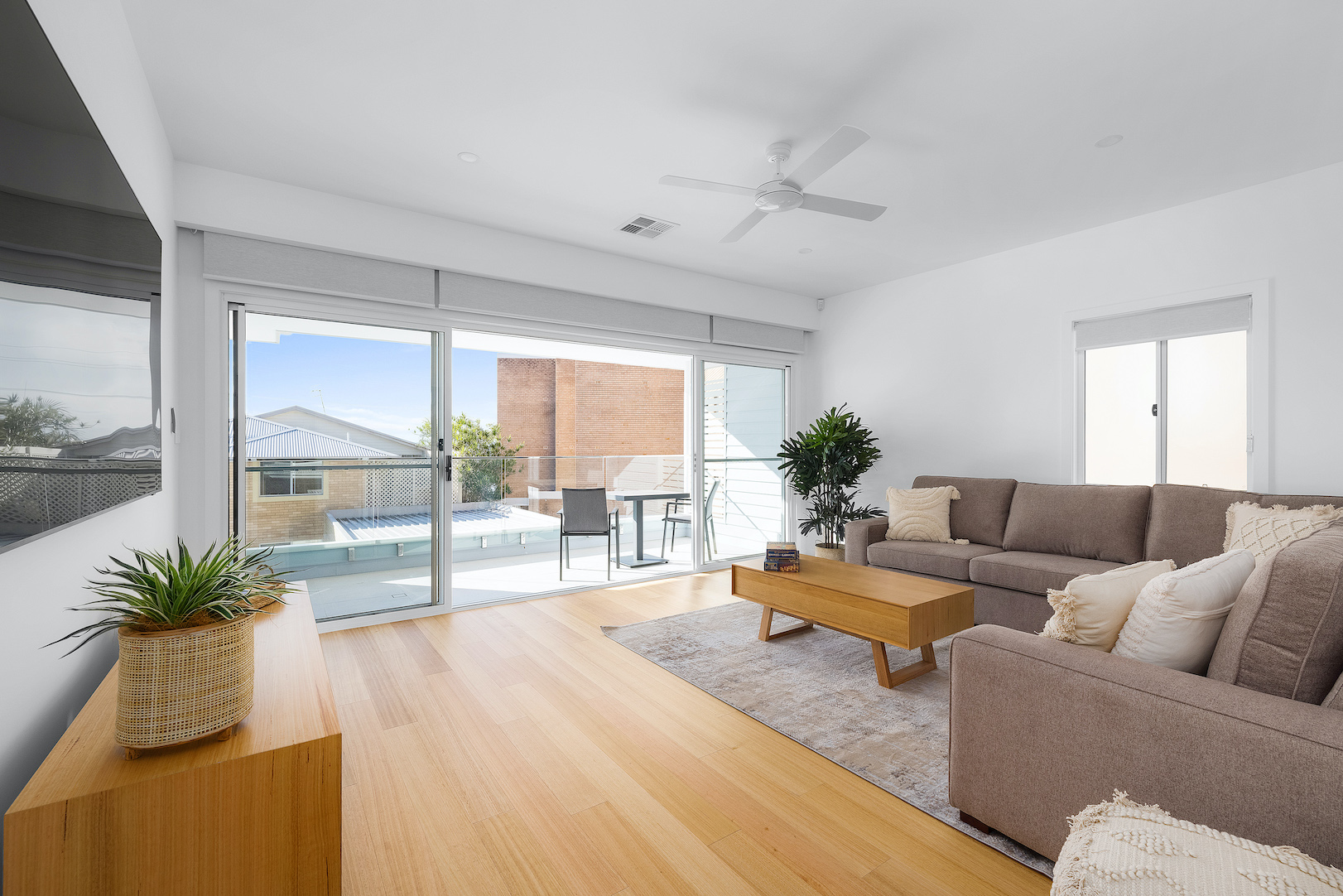 ​
Nearby Attractions and Activities
Shoal Bay offers an abundance of attractions and activities for visitors of all ages. Whether you're seeking outdoor adventures or cultural experiences, there's something to suit every interest. From snorkeling in the clear waters of Tomaree Head to hiking the scenic trails of Tomaree National Park, nature enthusiasts will find plenty to explore. For those interested in history, a visit to the historic Point Stephens Lighthouse is a must. You can also embark on dolphin and whale-watching cruises, taking in the majestic marine life that inhabits the bay.
Pricing and Booking Information
When it comes to pricing, Hideaway at Shoal Bay offers competitive rates for its luxurious accommodations. The pricing varies based on the type of room or apartment selected and the season of your visit. It's advisable to check the resort's official website or contact their reservations team for the most up-to-date pricing and availability. Booking in advance is recommended, especially during peak travel seasons, to secure your preferred accommodation.
Comparison with Other Accommodation Options
While there are other accommodation options available in Shoal Bay, Hideaway stands out for its exceptional quality and attention to detail. The resort provides a unique combination of luxury, comfort, and personalized service that sets it apart from the rest. Guests who have stayed at Hideaway often highlight the superior experience they had compared to other accommodations in the area.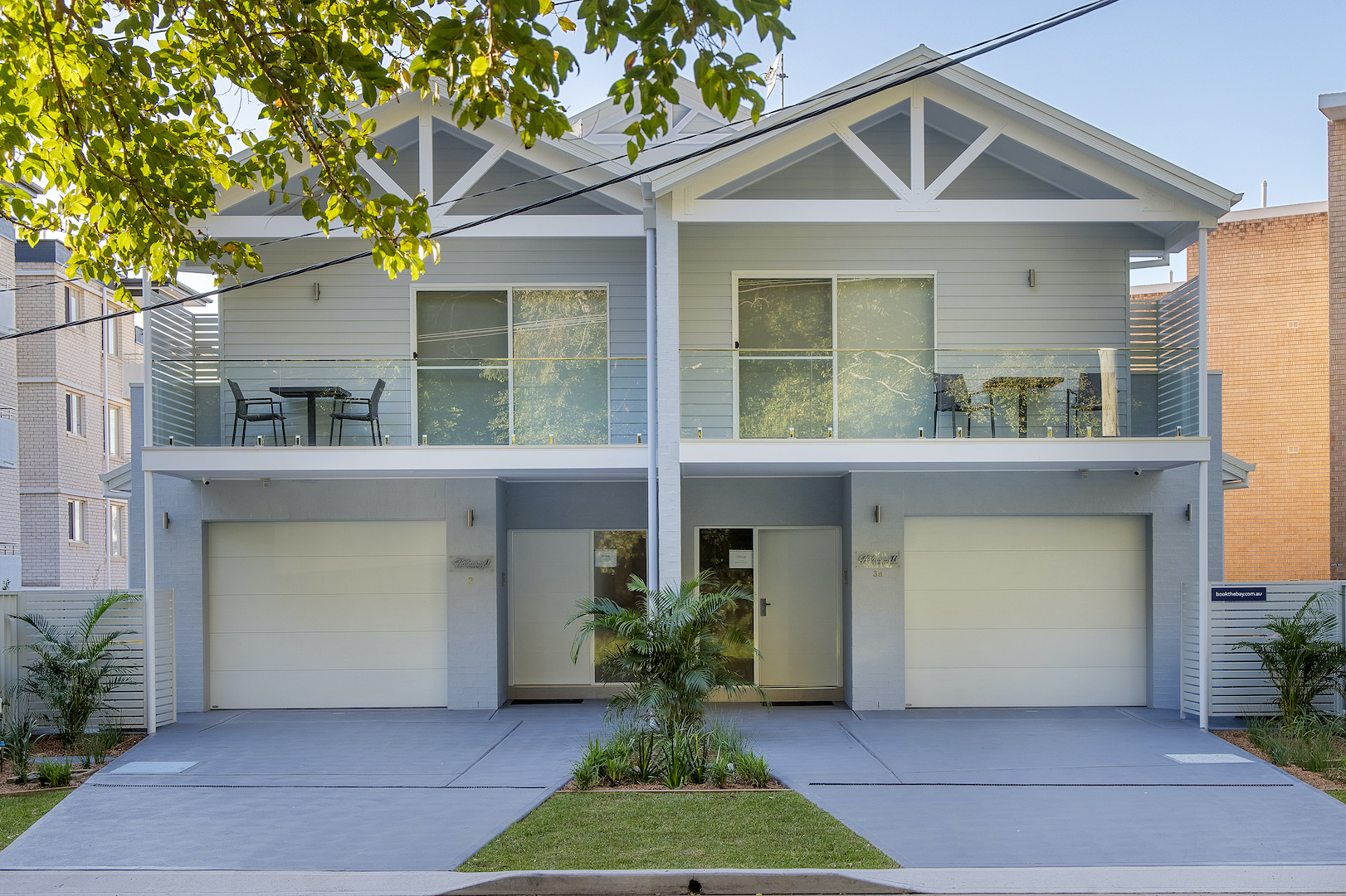 Final Thoughts and Recommendation
Choosing the best accommodation for your Shoal Bay getaway is paramount to ensure a memorable and enjoyable experience. Hideaway at Shoal Bay offers the perfect blend of luxury, convenience, and stunning surroundings. Whether you're seeking a romantic retreat or a relaxing family vacation, Hideaway provides the ideal base to explore and unwind in this beautiful coastal destination.
FAQs (Frequently Asked Questions)
1. Can I book Hideaway at Shoal Bay online? Yes, you can easily book your stay at Hideaway at Shoal Bay through their official website. The booking process is straightforward and secure.
2. Does Hideaway at Shoal Bay have parking facilities? Yes, we provide complimentary parking for guests, ensuring a convenient and hassle-free experience.
3. Are pets allowed at Hideaway at Shoal Bay? Unfortunately, Hideaway at Shoal Bay does not allow pets. However, there are pet-friendly accommodation options available in the vicinity.
4. Does Hideaway at Shoal Bay offer airport transfers? Yes, Hideaway can arrange airport transfers upon request. It's advisable to contact the resort directly to arrange this service.
5. Is Wi-Fi available at Hideaway at Shoal Bay? Yes, complimentary Wi-Fi is provided throughout the resort, allowing guests to stay connected during their stay.
Conclusion
When it comes to finding the best accommodation in Shoal Bay, Hideaway at Shoal Bay emerges as the top choice. With its luxurious accommodations, exceptional amenities, and prime location, Hideaway offers an unparalleled experience for travelers. Whether you're seeking relaxation, adventure, or a mix of both, Hideaway provides the perfect retreat to make your Shoal Bay vacation truly unforgettable.
​