Are you in search of a dreamy escape where every day feels like a vacation and the world outside fades away? Look no further than Hideaway at Shoal Bay, where paradise becomes your reality.
The Allure of Shoal Bay
Nestled on the northern coast of Australia, Shoal Bay is a coastal gem known for its pristine beaches, turquoise waters, and a laid-back atmosphere that invites relaxation. It's a place where the worries of everyday life seem to dissipate with each gentle wave that kisses the shore.
A Gem by the Beach: Hideaway's Location
What sets Hideaway at Shoal Bay apart is its enviable location right on the beachfront. Imagine waking up to the sound of waves caressing the shore, stepping out onto your private balcony, and being greeted by a breathtaking view of the sun rising over the horizon. Hideaway's beachfront access allows you to have the beach as your backyard, offering convenience and serenity in equal measure.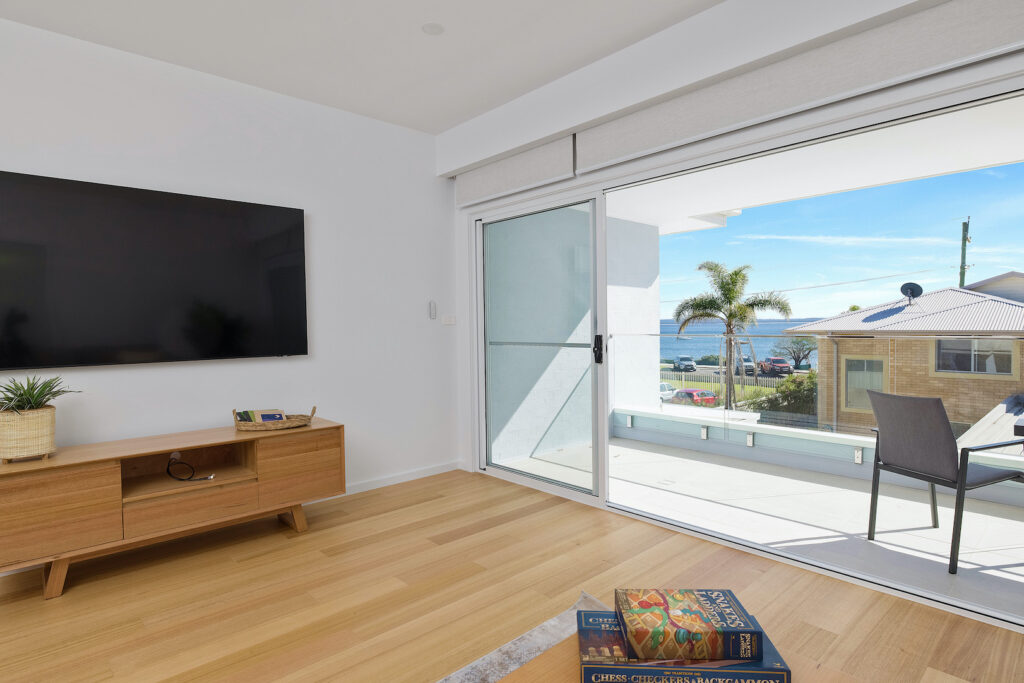 Luxury Redefined: Accommodations at Hideaway
Hideaway at Shoal Bay offers accommodations that redefine luxury. From elegantly furnished apartments to spacious villas, every aspect of your stay is designed to provide comfort and indulgence. Modern amenities, plush furnishings, and attention to detail ensure that your experience is nothing short of extraordinary.
Hosts Who Welcome Like Friends
One of the hallmarks of Hideaway at Shoal Bay is the warm and personalized hospitality provided by the hosts. They don't just open their doors; they welcome you like old friends. From thoughtful welcome gifts that capture the essence of the location to insider tips on the best local restaurants and attractions, you'll feel like a cherished guest.
Activities and Experiences: Making Memories at Hideaway
At Hideaway, there's something for everyone. Whether you're a beach enthusiast, a nature lover, or a foodie, you'll find activities and experiences that cater to your interests. Spend your days lounging on the beach, exploring nearby hiking trails, or savoring delicious seafood at local eateries. The choice is yours, and each day is an opportunity to create lasting memories.
Booking Your Hideaway Experience
Booking your Hideaway at Shoal Bay experience is a breeze. Simply visit our website, select your preferred dates, and embark on a journey to your dream retreat. The anticipation of your upcoming stay is the first step towards an unforgettable escape.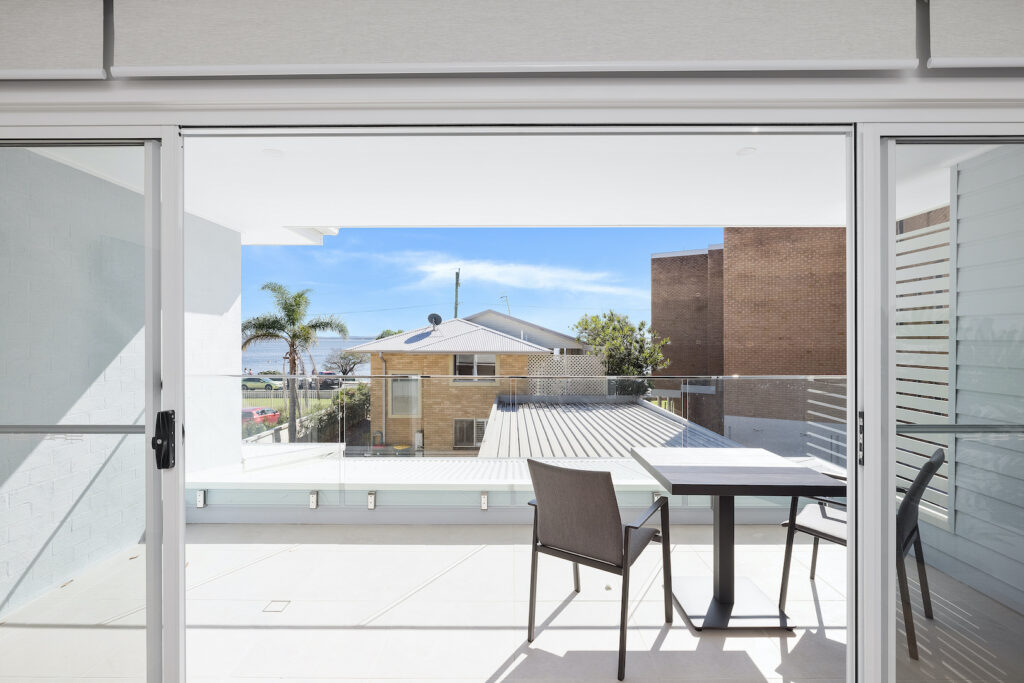 Conclusion
In a world where true relaxation and serenity can feel elusive, Hideaway at Shoal Bay emerges as an oasis of tranquility and luxury. It's where the allure of Shoal Bay meets the comfort of exceptional accommodations and the warmth of personalized hospitality. When you choose Hideaway, you're not just booking a retreat; you're unlocking an experience that lingers in your heart.
FAQs (Frequently Asked Questions)
1. Can I book Hideaway at Shoal Bay for a romantic getaway?
Absolutely! Hideaway's romantic ambiance and beachfront setting make it an ideal choice for couples.
2. Are family-friendly accommodations available at Hideaway?
Yes, Hideaway offers family-friendly options, including spacious villas.
3. Is there Wi-Fi available for guests?
Yes, Hideaway provides Wi-Fi access to ensure you stay connected.
4. What is the best time to visit Shoal Bay for a beachfront vacation?
Shoal Bay is a year-round destination, but many visitors prefer the warm months from November to April.
5. Are there grocery stores and restaurants within easy reach of Hideaway at Shoal Bay?
Yes, you'll find a variety of dining options and shops nearby, allowing you to enjoy the local cuisine and stock up on essentials.