Zenith Beach
Nestled between two headlands, Zenith Beach is a slice of paradise offering pristine sands and crystal clear waters. It's a lesser-known gem where you can escape the summer crowds often found at more popular beaches. Whether you're looking to soak up the sun, enjoy a leisurely swim, or simply relax with a good book, Zenith Beach is the perfect spot.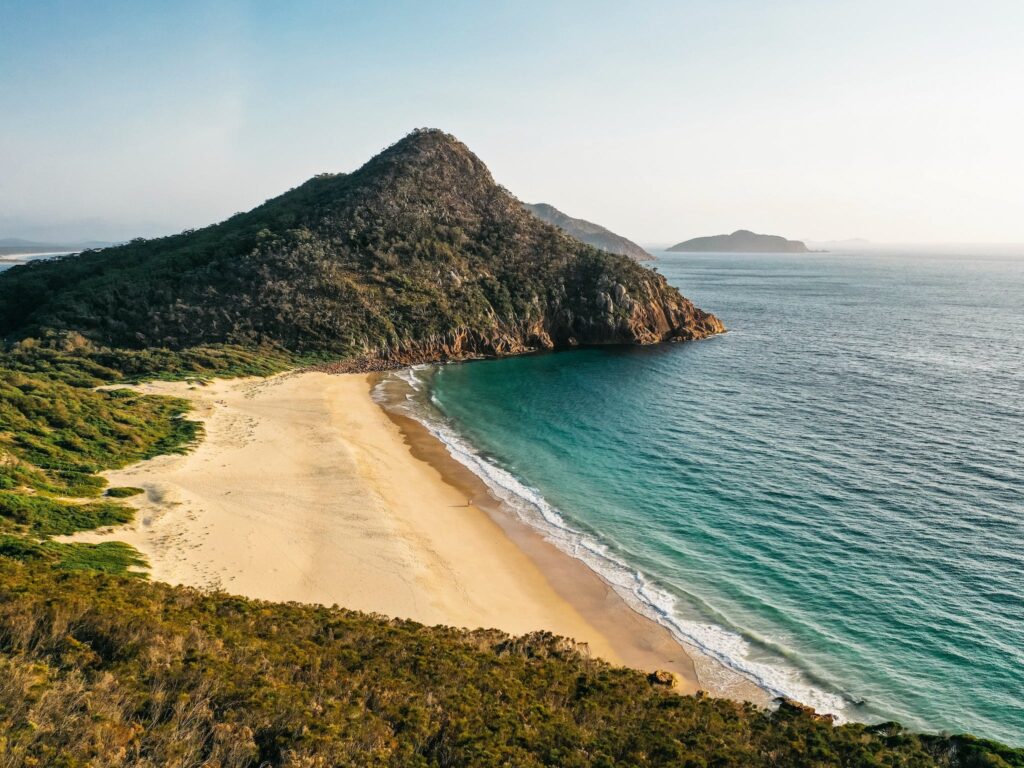 Box Beach
Box Beach is a surfer's haven. The waves here are perfect for both experienced surfers and those looking to catch their first wave. The beach is patrolled during the summer months, ensuring a safe swimming environment for families. The expansive shoreline also makes for an excellent jogging or walking track for those looking to stay active.
Water Sports
Snorkeling
The underwater world of Shoal Bay is teeming with marine life, making it a fantastic location for snorkeling. Dive into the clear waters and discover a vibrant marine ecosystem. The calm bay waters are suitable for snorkelers of all ages and skill levels.
Kayaking
Kayaking is another fantastic way to explore the calm waters of Shoal Bay. Paddle your way around the bay and enjoy the serene environment, or venture further out to nearby islands. Kayak rentals are available, making it easy for everyone to enjoy a day on the water.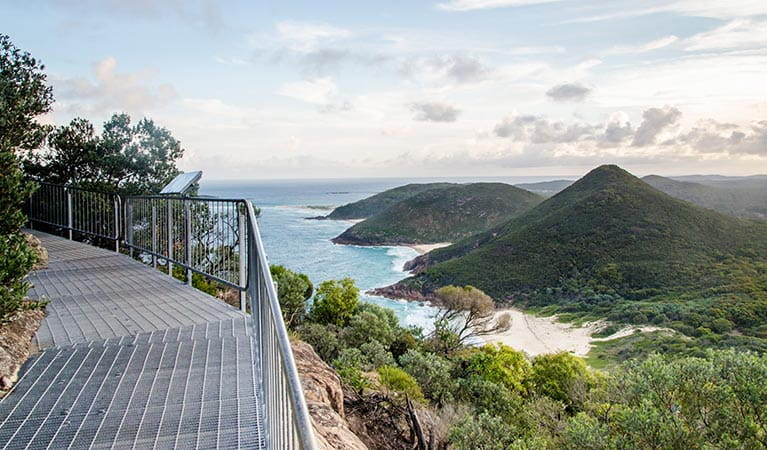 Hiking
Tomaree Head Summit Walk
For those looking to stretch their legs, the Tomaree Head Summit Walk is a must-do. This moderate hike offers breathtaking views of Port Stephens and the surrounding islands. It's a rewarding experience that showcases the natural beauty of Shoal Bay.
Morna Point Track
Morna Point Track is a relatively easy walk, perfect for families or those looking for a leisurely stroll. The track winds through coastal bushland, leading to vantage points with stunning views of the coastline.
Events and Festivals
Shoal Bay Country Club Events
The Shoal Bay Country Club is the epicenter of entertainment and events in the area. During summer, the club hosts a variety of events ranging from live music and dance nights to themed parties and family-friendly activities. It's a place where locals and visitors come together to celebrate the vibrant culture of Shoal Bay.
Local Markets
The local markets are a delightful experience for those looking to immerse themselves in the community spirit. Here, you'll find a variety of stalls selling handcrafted goods, vintage items, and fresh produce. It's a great place to pick up unique souvenirs and enjoy the local flavors.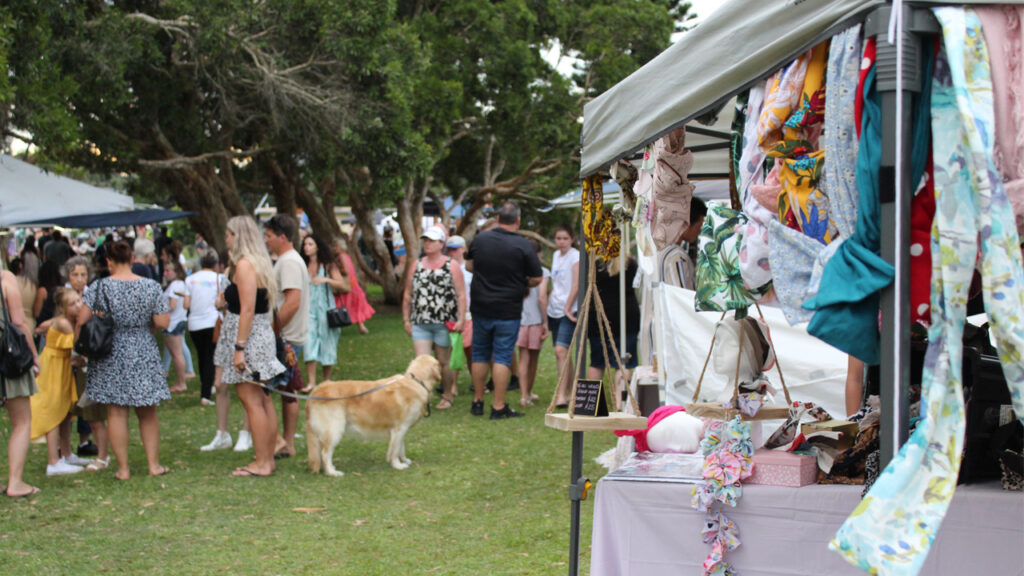 Conclusion
Embracing the Shoal Bay Summer Experience
Shoal Bay in summer is more than just a destination; it's an experience that captures the heart of every visitor. From the majestic beaches to the delicious local cuisine and the community-centered events, there's a piece of Shoal Bay that stays with you long after the summer sun has set. It's a place where memories are made, friendships are formed, and the simple joys of summer are celebrated in a myriad of ways.
---
FAQs
What is the best time to visit Shoal Bay?

Summer is a fantastic time to visit as the weather is warm and there's a plethora of activities to enjoy.

Are there family-friendly activities in Shoal Bay?

Absolutely! From safe swimming beaches to nature walks and local events, there's something for every member of the family.

Where can I find the best seafood in Shoal Bay?

Local restaurants along the waterfront are known for their fresh seafood. The Shoal Bay Country Club is also a popular choice.

What are the options for accommodation in Shoal Bay?

Shoal Bay offers a range of accommodation options including resorts, hotels, and vacation rentals to suit various budgets.

Are there any guided tours available?

Yes, there are guided tours for hiking, snorkeling, and exploring the marine reserves, providing a rich experience of what Shoal Bay has to offer.